Happy Start Wars Day! If you're a Star Wars fan check out these cute Star Wars themed trinkets on Etsy.
What do I mean by asthma friendly? Well as I mentioned in a previous post I have asthma which means I have to carry a not-so-tiny puffer with me everywhere I go. Therefore I cannot use tiny, flat clutch purses as my puffer is a cylindrical shape. Here are some cute non-flat purses I saw on etsy that would be perfect for me. It can fit my puffer and other items while still being small and cute. Excellent!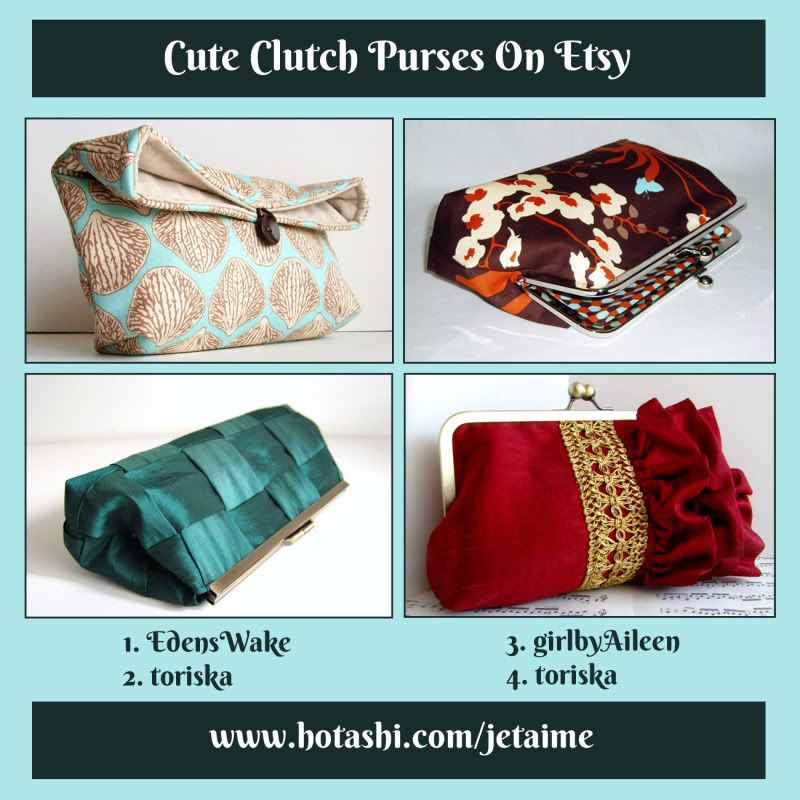 1. EdensWake: Blue and Tan Clutch Purse
2. toriska: Emerald Green and Gold Clutch
3. girlbyAileen: Butterfly Clutch
4. toriska: Silk Ruffle Clutch
I don't watch mad men, although I keep being told I should, but I know that the women in the show wear amazing dresses. I've noticed a couple of online vendors that have catered to this trend of vintage-inspired or mad men-inspired dresses, which are so beautiful! Both vendors started off on etsy (one has their own website now, the other one remains on etsy) and make custom made, high quality dresses. All the reviews on their dresses are pretty much raves. I thought I'd share some of my favorite dresses. I have yet to order any of them, but maybe one day.

CLICK ON PICTURES FOR DRESS INFORMATION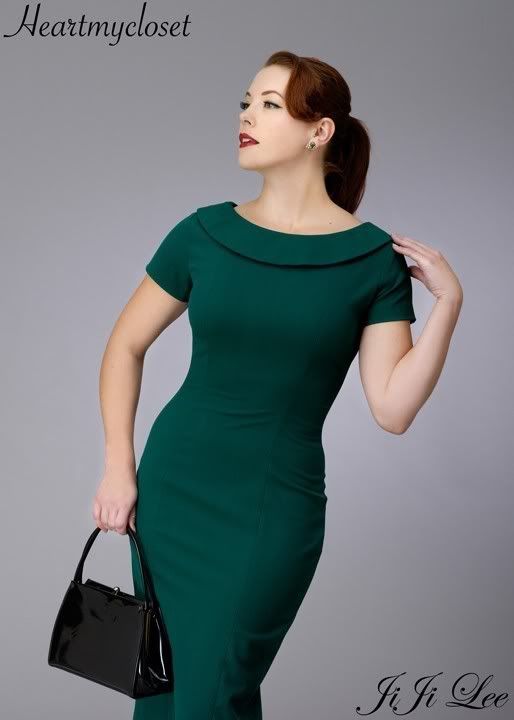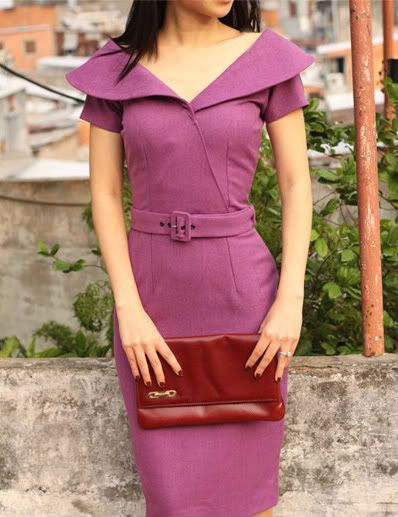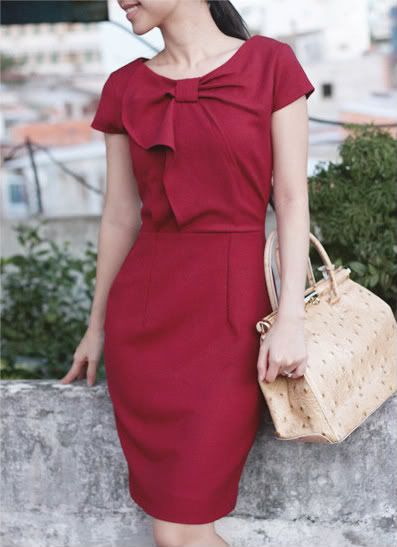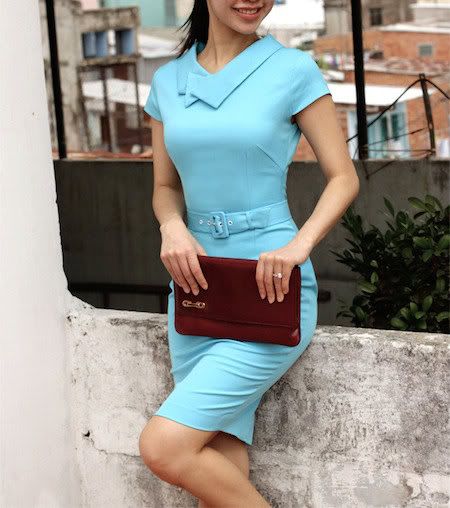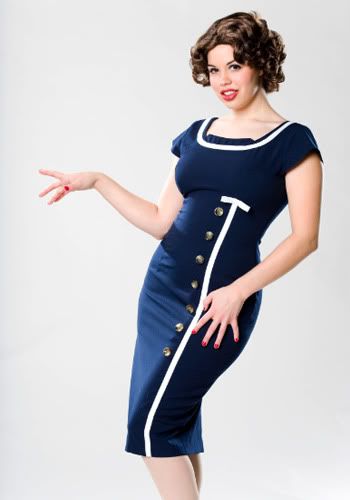 1. Heartmycloset – Elise rockabilly vintage inspired ($88 USD)
2. Heartmycloset – AIMEE wiggle pencil dress ($93 USD)
3. Heartmycloset – DARCY pencil vintage dress ($110 USD)
4. Heartmycloset – SERENA pencil dress ($88 USD)
5. SHE by Cindy – Lola ($128 USD)
6. SHE by Cindy – Erin ($135 USD)